Welcome to Gateway Study Links (PVT LTD)
Welcome to Gateway Study Links! We specialize in IELTS, PTE, OET, and language courses, along with expert consultation services. Join us on your journey to success in academics and beyond. Your path to excellence starts here. Welcome!
8+ Years Of Undefeated Success
Renowed Institution In Twin Cities Providing: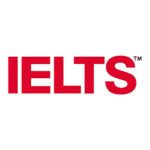 IELTS
Improve your English language skills and boost your chances of success in the IELTS exam. Practice reading, writing, listening, and speaking through targeted exercises and sample tests. Enhance your vocabulary, grammar, and comprehension abilities. Get ready to achieve your desired IELTS score with effective preparation.
PTE
PTE Academic is a computer-based English proficiency test for non-native speakers. It assesses academic language skills.It is taken by those applying to study in an English-speaking environment. Recognized worldwide by institutions. Universities, colleges, and governmentsaccept PTE Academic as a valid language test.
Communication Skills
Master the art of effective communication. Learn to express yourself clearly, listen actively, and engage in meaningful conversations. Develop strong verbal and non-verbal communication skills, including body language and presentation techniques. Enhance your interpersonal skills, build rapport, and become a confident and persuasive communicator in any situation.
Planning To Study Abroad?
Committed To Get Offer Letter Within
1 Day
We have Multiple Universities on Board!
We partner with renowned universities and educational institutions worldwide to offer you access to top-quality education. Our study abroad programs are designed to provide you with a rigorous academic curriculum, cutting-edge research opportunities, and access to world-class faculty, ensuring that you receive an excellent education.
Book IELTS with British Council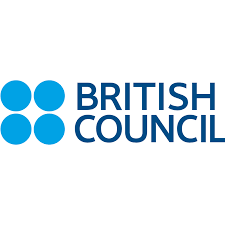 We Are Leading Gateway Study Links PVT LTD.
Mr. Mubarik Ali Khan
Cheif Executive Officer
Miss Sadia Ali Khan
Managing Director Trusted by Thousand of Students and Tutors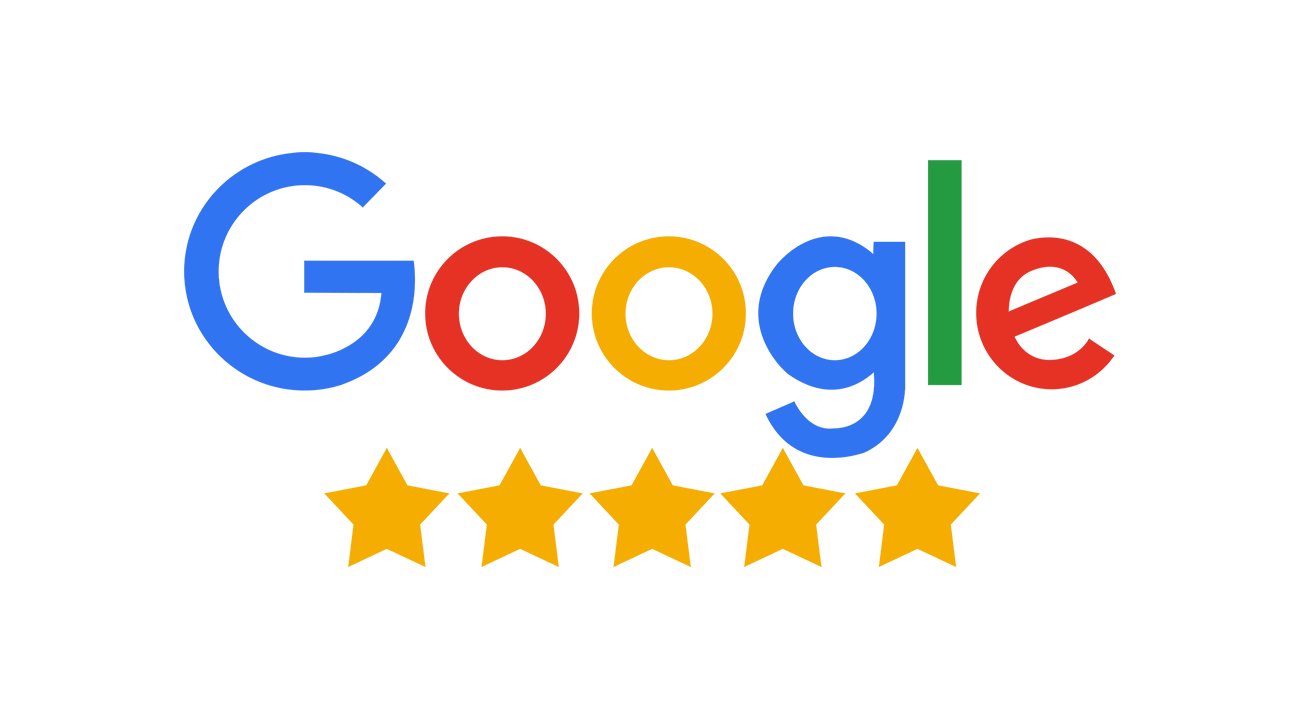 GSL Ielts coaching academy is one of the top institutes for learning better english. Their teachers have outstanding techniques and methodologies. I would recommend it to all who want to move abroad for study or immigration purpose. My teachers was miss SHAHMEENthey taught me very well and i havean outstanding experience with GSL AND I recommend to all new students.
Great institute for IELTS, PTE and other related English test. They have high qualified and motivated teaching staff and cooperative managing staff. They also provide lab for their students but the only issue with it is it contain a very limited spot. Apart from that I highly recommend who wants to get 7+ band in their IELTS exam.
I have n amazing experience with GSL Pakistan.... Facilities are beyond compare, providing the best environment for learning n growth. All the teachers are super talented. It's a place that will shape your future in the most remarkable way.
My experience with GSL Pakistan was amazing. I didn't know anything about this academy before coming here. I just googled it and a long list of academies came up. I came here after seeing reviews of other, but I am happy and satisfied with my decision. The environment of any place has a great influence and the environment of this institute is so friendly and cooperative. Teaching staff was very cooperative. My instructor was Mam Shahmeen her teaching style was impressive. Test are conducted weekly and test scores give you an idea of how your preparation is going. They provide extra helping material.I will recommend this institute for IELTS preparation. Is is the best platform.
I personally appreciate the system of this academy Gateway to Second Language Located at I8 Markaz. I joined this academy few weeks ago but it really helped me and shown me the way of learning second language. They provide practical learning platform with theory. The well established class room, laboratories and overall IT system is appreciable. I hope this good platform will help me to clear my IELTS exam. I wish more success to GSL.
I had such a great experience with GSL Pakistan. I got my desired bands, and they helped me a lot in this journey. My instructor was Mam Shahmen, and her way of teaching is beyond imagination. Overall, I 100% recommend you guys to come and study over here
Such a Good Study Environment never I seen before this where you can Easily Learn it everything in good environment and I personally Prefer you
GSL is amazing, supportive learning environment. My ma'am is Shahmeen, i can't put enough emphasis on how amazing teacher/mentor she is. I'm just taking this class because of her. (Her teaching style is amazing) Also, the center provide comprehensive study materials that cover all sections of the exam. Convenient location in Islamabad. Overall its perfect. 👍🏻
Gateway Study Link English Academy is an amazing place to improve your English skills! The teachers are super friendly and knowledgeable. They create a supportive environment for learning. I had a great experience there! 🤗 Mushtaq Ahmad
Ready to Learn and Study Abroad?
Frequently Asked Questions