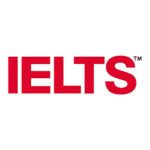 IELTS
Improve your English language skills and boost your chances of success in the IELTS exam. Practice reading, writing, listening, and speaking through targeted exercises and sample tests. Enhance your vocabulary, grammar, and comprehension abilities. Get ready to achieve your desired IELTS score with effective preparation.
PTE
PTE Academic is a computer-based English proficiency test for non-native speakers. It assesses academic language skills.It is taken by those applying to study in an English-speaking environment. Recognized worldwide by institutions. Universities, colleges, and governmentsaccept PTE Academic as a valid language test.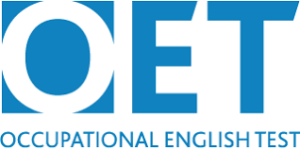 OET
OET: English test for healthcare professionals aiming to work or study in an English environment. Focuses on workplace communication skills. Tailored for healthcare contexts, assesses language proficiency. Vital for success in the medical field. Designed to ensure effective communication in an English-speaking work setting. Ideal for aspiring healthcare workers.
TOEFL
Enhance your English language proficiency and excel in the TOEFL exam. Develop your reading, writing, listening, and speaking skills through focused practice and simulated tests. Expand your vocabulary, improve grammar, and refine your comprehension abilities. Prepare effectively to achieve your desired TOEFL score and unlock new opportunities.
Communication Skills
Master the art of effective communication. Learn to express yourself clearly, listen actively, and engage in meaningful conversations. Develop strong verbal and non-verbal communication skills, including body language and presentation techniques. Enhance your interpersonal skills, build rapport, and become a confident and persuasive communicator in any situation.
Spoken English
Improve your spoken English fluency and confidence. Enhance your vocabulary, pronunciation, and grammar skills through interactive lessons and practice exercises. Develop effective communication strategies for everyday conversations, presentations, and interviews. Gain the skills you need to express yourself confidently and communicate effectively in English.